ABOUT
US
Christian Life Private School is an Independent Institution, registered as an NPO. We are situated in Buccleuch, in close proximity to Woodmead, Sunninghill, Midrand and Sandton. Our school accommodates boys and girls from Grade 000 to Grade 12.
Our origins go back to 2004 when the school was set up as Excel Christian School, on the premises of Christian Life Ministries (now called Victory Sandton). We provide a solid Christian foundation in education that enhances a happy and memorable childhood. High academic achievement and pastoral care are our strengths.
Your child benefits from small classes which allow individual learning and encourage personal development. Christian Life Private School is a partner with the Accelerated Education Enterprises (AEE group), using the Accelerated Christian Education (ACE) Programme from grade R-12.
From grade 10, our learners can choose either the International Qualification pathway OR the National Senior Certificate via the AEE Online Programme (IEB examinations). CLPS is registered with the Department of Education (Excel Christian School).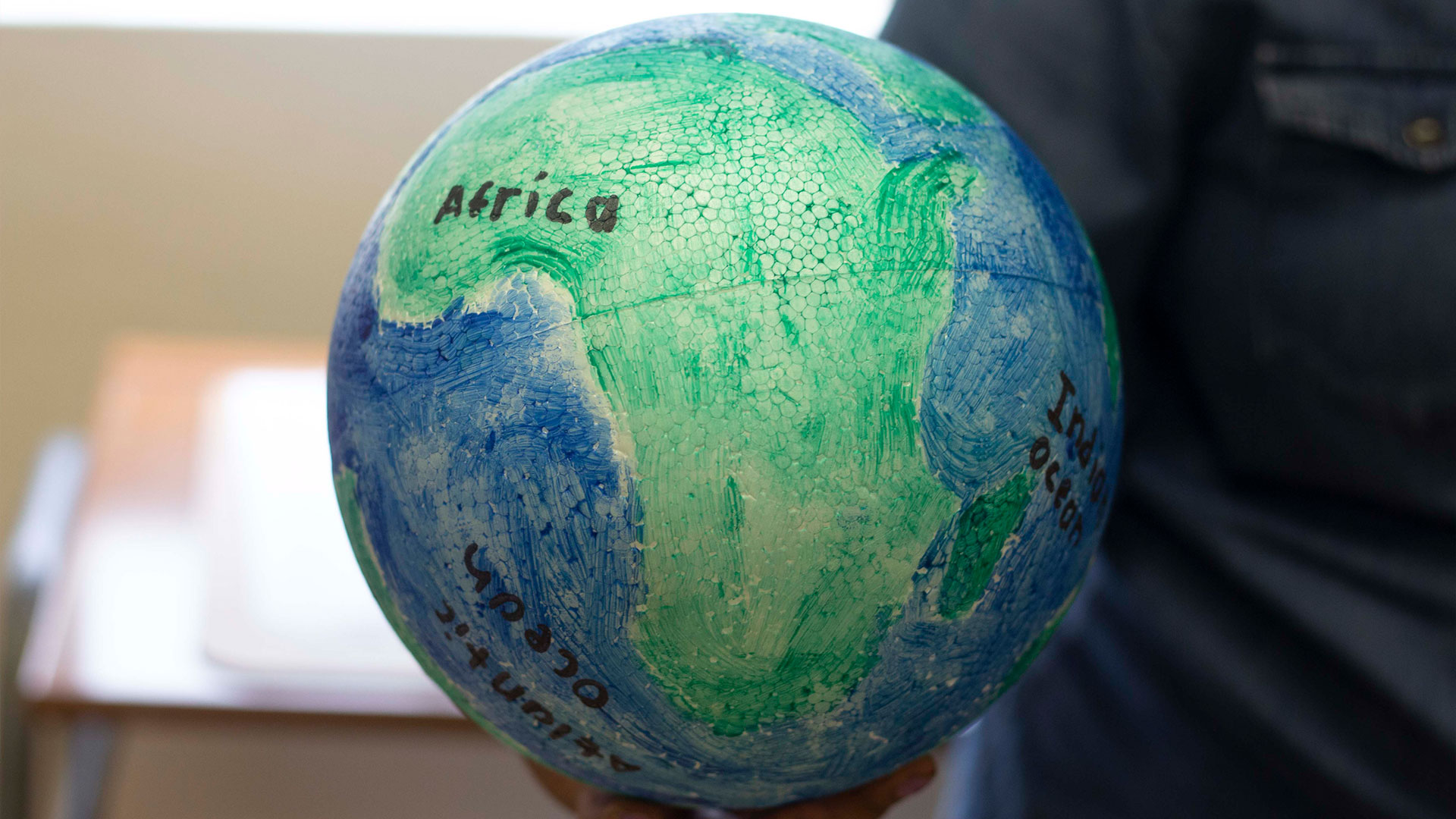 OUR
VISION
To see all students excel in all areas of life whilst undergirding them with strong Christian character. We believe that children have a unique destiny in God and together with you, the parent, we hope to help each individual discover God's will for their life.
OUR
MISSION
To provide a sound, Christ-centered, Bible-based academic education, thereby giving each learner the opportunity to strive for excellence in every sphere of life.
OUR
VALUES
Honesty, Humility, Respect, Discipline.